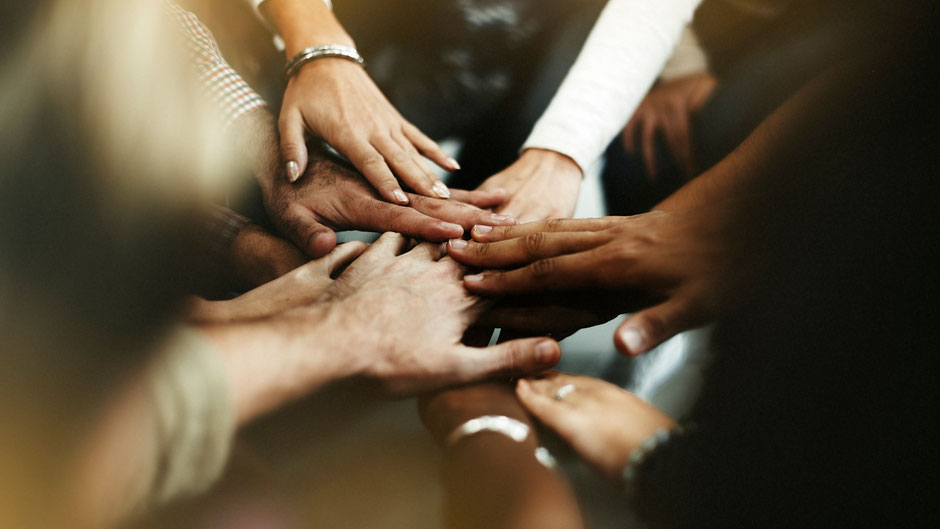 The success of a development project is dependent on the understanding of socioeconomic, cultural, and political contexts, as highlighted by Jonathan Welch from Durban Green Corridors. This blog proposes a framework that explores key elements contributing to lasting project success. 
When it comes to the planning and execution of development projects, it's crucial to recognize that one size does not fit all. Well-thought-out ideas, smart and hard-working employees, and adequate funding do not suffice to successfully build up a project from scratch and steer it toward long-term success in developing countries. According to Jonathan Welch, developers must also consider the intricate web of political, socioeconomic, and cultural factors that shape the communities to ensure lasting positive impact.  
Shining light on the challenges 
Culture lies at the heart of any community, shaping its values, beliefs, customs, and norms. Neglecting this cultural aspect when carrying out a project can lead to misunderstandings, resistance, and ultimately project failure. A comprehensive understanding of cultural differences, particularly regarding work approaches, gender roles, religion, and language, is crucial for fostering trust and engaging local stakeholders. Do you know how many languages Africa houses for instance? Different estimates range between 1000 and 3000. Therefore, language barriers within these diverse cultures must also be addressed to enable effective collaboration and meaningful engagement. 
Development projects are not isolated from the political situation of the regions they are based in. The political context such as power dynamics, governance structures, and policy frameworks within a country or even community affects the implementation of a novel project and must be carefully considered to ensure smooth operations. By way of example, it is crucial to proactively secure a newly established and equipped community center as well as personnel on-site, recognizing the potential for looting and rioting. 
Socioeconomic factors fundamentally shape the well-being and economic capacities of a community. Acknowledging the socioeconomic realities within the region, including education levels, access to food, clean water, electricity, and other basic services, is thus essential to select appropriate development strategies such as infrastructure investments, skills training programs, and microfinance initiatives. 
A collaborative and participatory framework
Considering these various factors is of help when developing a realistic project plan that comprises a reasonable timeline, as well as adequate human and financial resources. When carrying out a project, appreciation of the local context will create awareness for the locals' way of living and working as well as sensitivity and respect from the helpers. 
I believe there are four key principles for simplifying complexity on-site and allowing for lasting sustainable project success. 
A community-led approach 
Consideration of social and cultural factors is important for ensuring a project is adapted to the unique ever-evolving needs and goals of the local community. An approach of inclusive decision-making paves the way for meaningful collaboration and participation of all stakeholders. Community members, local organizations, and marginalized groups must actively be involved to guarantee that diverse perspectives are heard, priorities are recognized, and solutions are co-created. Learning their language or hiring a translator creates an environment, where locals perceive their opinion as truly valued. 
Fueling self-determination
"Give a man a fish and you feed him for a day. Teach a man to fish and you feed him for a lifetime." 
The overriding aim of any development project should be helping people to help themselves. Local individuals and entire communities must be empowered to become architects of their destiny and steer future development. Mobilization of the people must occur at the grassroots level to ignite personal responsibility and awaken them to their potential which can be fostered by providing focused training and upskilling to local leaders, known as "multipliers," who then further spread the acquired knowledge. This way, projects can achieve outcomes that are not only impactful in the short term but also resilient over time and in the face of future challenges.
Leveraging local power 
Additionally, it is imperative to build strong working partnerships with local governments and community leaders. By doing so, one can harness their valuable knowledge, resources, and networks and ensure alignment of the project with political strategies as well as secure necessary approvals and navigate potential bureaucratic hurdles. Maintaining good relations with local politicians and employing local workforces, while considering potential political commitments, is pivotal in preventing project failure and site shutdowns.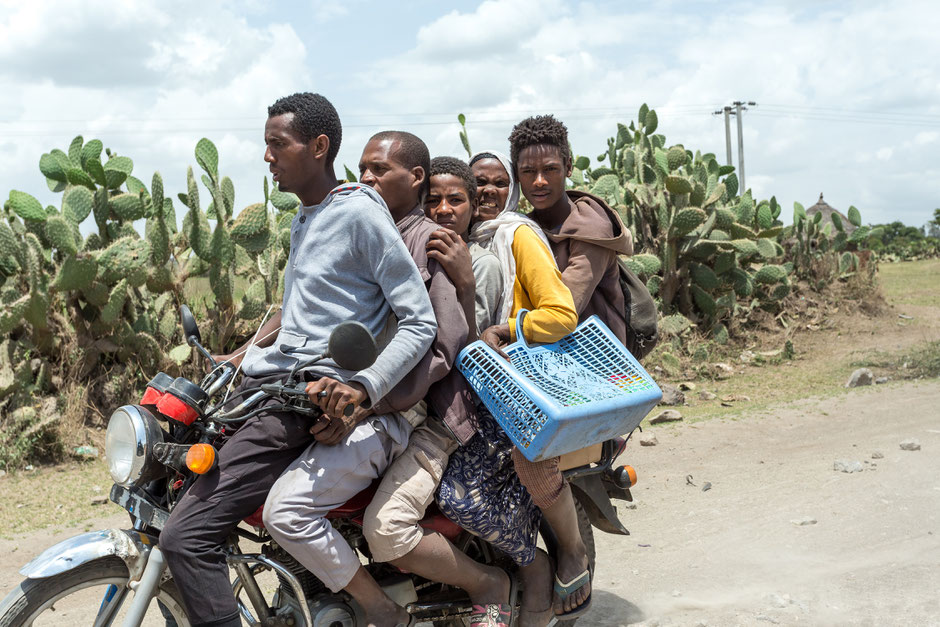 Microfinancing – a little can go a long way 
During his talk, Jonathan Welch mentioned that he does not believe in lending money to the locals but rather prefers assisting them in other ways. In my opinion, however, microfinancing is an important means to support them on their path toward self-sufficiency and foster the economic uplift of individuals and whole communities. For instance, the Tugende initiative has helped small entrepreneurs in Uganda and Kenya by offering affordable lease-to-own financing for income-generating assets such as motorcycles. This enables them to expand their businesses and reach new markets. Organizations like the One Acre Fund provide quality farm products such as seeds and fertilizer to farmers on credit, which allows the improvement of agricultural productivity. Through such approaches, microfinancing has become a catalyst for change, opening doors for locals to unleash their potential and create a brighter future for themselves. 
Conclusion
To achieve sustainable development, it is crucial to incorporate the cultural, political, and socioeconomic contexts into project planning and execution. By acknowledging cultural identity, navigating political landscapes, and addressing socioeconomic realities, development projects can promote sustainable progress that resonates with the locals' needs. Additionally, building bridges between diverse stakeholders and empowering people is vital for the lasting success of such projects.