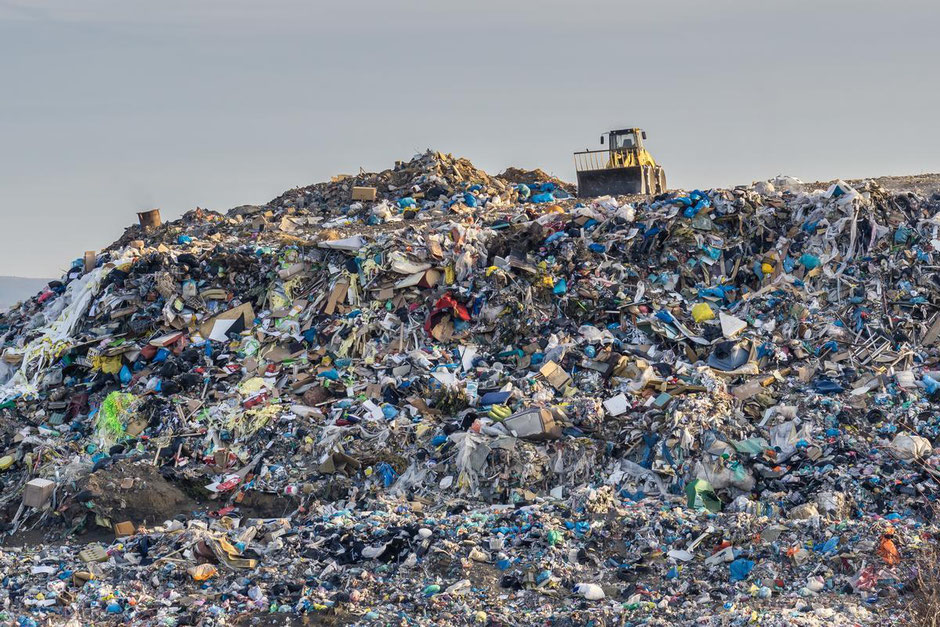 Source: Parkwood's plastics pledge puts end to two million landfill coffee cups a year (healthclubmanagement.co.uk)
In South Africa, waste management has become a pressing issue due to the rapid increase in waste generation. Of an estimated 12.7 million tons of waste generated annually, approximately 3.67 million tons are illegally dumped. The country's municipalities face significant challenges in adequately addressing this growing problem. Insufficient waste collection systems and the prevalence of illegal dumping contribute to the accumulation of waste in the environment, leading to the damaging of natural resources and habitats. Additionally, dumping sites can "serve as a breeding ground for mosquitos and vermin such as rodents and cockroaches" (Herman Pieters, July 17, 2020), which poses a significant risk to human health.
Improving waste management practices in South Africa requires a comprehensive approach that includes more funding, better training of staff, enforcing the relevant legislation, raising public awareness and many more. However, the solution does not lie solely in the hands of the government or local authorities. Solving the waste management challenges in municipalities will require collective efforts by all stakeholders including the municipality, industry, and community. 
Waste to work
Green Corridors, an NGO based in the eThekwini municipality and funded mainly by the Economic Development Unit of eThekwini, shows what part of this collective solution could be on a local scale. They work closely together with local communities through their Waste Material Collection & Beneficiation Program, where they collect and rework plastics, glass, building rubble, street swept sand, and alien invasive plants. In 2022 they collected 160 tons of material solely from beach cleanups. From this waste, they produce Bokashi compost and green concrete, which they can sell on a growing market for sustainable and high-quality products. This circular approach is an excellent example for a local solution to the waste problem because it not only reduces pollution and environmental degradation,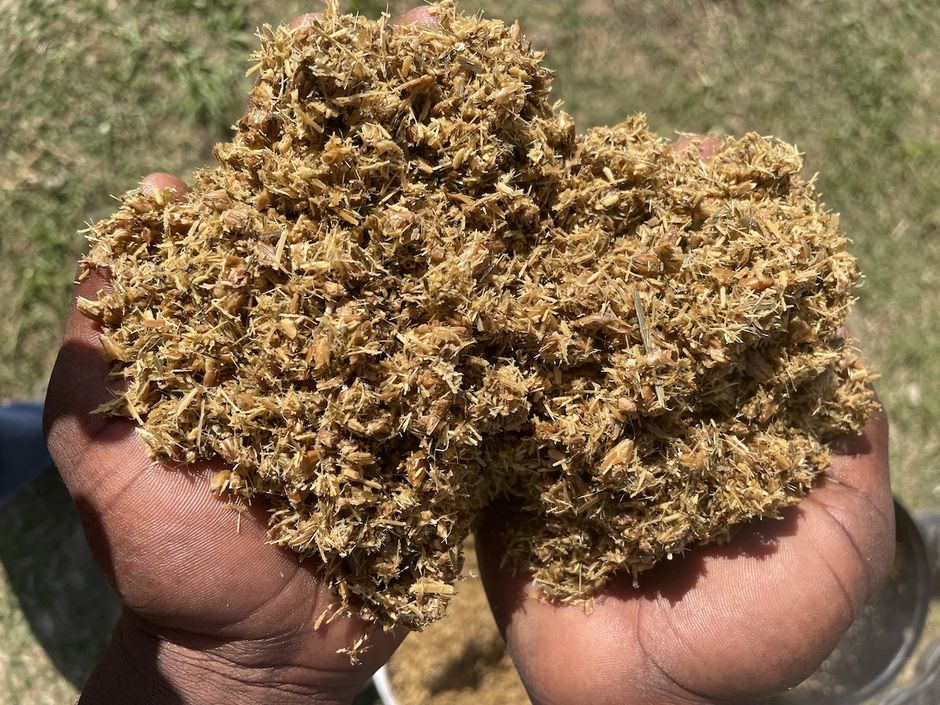 Source : Bokashi compost and green concrete
A sustainable path for Africa
The waste management challenges faced by South Africa are not unique to the country but are widespread throughout the African continent. Many African nations grapple with inadequate waste management infrastructure, leading to detrimental environmental consequences. This is reinforced by the export of old clothes and electronic waste to Africa from Europe. The EU has recognized this and wants to reduce and recycle more waste in the EU with the new circular economy action plan. But European countries have to take responsibility for their exported waste and support African countries to also build an economy that maximizes resource efficiency, minimizes waste, and promotes long-term environmental and socio-economic benefits. For this to succeed it is essential for governments, NGOs, and international entities to work hand in hand, sharing knowledge and best practices. Like this, African countries can transform their waste into valuable resources, mitigate environmental harm and create opportunities for sustainable development. 
Conclusion
The waste management challenges faced by South Africa and other African nations present a pressing concern for the health of the environment and people, but are also an opportunity for transformative change. By addressing inadequate waste management infrastructure and adopting circular economy principles, waste can be turned into treasures, just like Green Corridors does it on a small scale in South Africa's eThekwini municipality.
Sources
Tumisang Polasi, Sihle Matinise, Suzan Oelofse, South African Municipal Waste Management Systems: Challenges and Solutions, May 2020, Paper: https://wedocs.unep.org/bitstream/handle/20.500.11822/33287/SAM.pdf?sequence =1&isAllowed=y Website:https://www.unep.org/ietc/resources/publication/south-african-municipal-waste-management-systems-challenges-and-solutions
Herman Pieters, Media Release: Illegal dumping remains a problem in the Garden Route, all over South Africa and many parts of the world, July 17, 2020, https://www.gardenroute.gov.za/2020/07/17/ illegal-dumping-remains-a-problem-in-the-garden-route-all-over-south-africa-and-many-parts-of-the-world/
Green Corridor's website: https://durbangreencorridor.co.za/
Presentation of Jonathan Welsh from Green Corridors on "Simplifying Complexity", on the 8 May 2023 for the course International Development Engineering at ETH Zurich
Isaac Kaledzi, Activists slam Europe for dumping on Africa, Jan 4, 2022,
 https://www.dw.com/en/activists-slam-europe-for-dumping-on-africa/a-61315412