By Eva Rigendinger
While technology in education presents numerous opportunities to revolutionize education in low-income countries, it also poses several challenges. Can the benefits outweigh the disadvantages?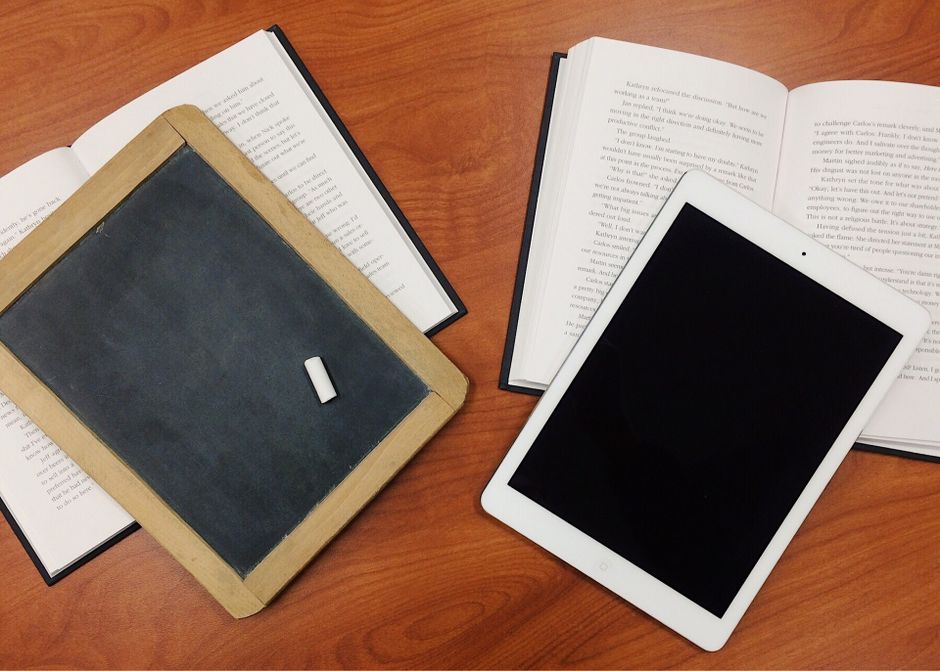 What is EdTech? 
Educational technology, commonly referred to as EdTech encompasses any application of information and communication technologies in education. This includes, but is not limited to, the distribution of existing technology, the provision of devices with tailored software, the adaptation of existing and already-owned technologies, or the use of specialized software in communal computers (Rodriguez-Segura, 2021).
Benefits of EdTech
In a progressively digitized world, it is undoubtedly necessary to introduce children to technology at an early age to prepare them for future challenges. The rapid development of increasingly affordable technologies in recent years presents a significant opportunity to improve education worldwide, especially in low-income countries where the demand for quality education is particularly high due to its correlation with GDP growth. With the use of new technologies, the learning process can be personalized, and courses can become more interactive, thus enhancing student engagement. Furthermore, technology can create an environment of improved communication and collaboration between students and teachers, and even among peers, which could be especially beneficial for those in remote areas with limited access to traditional schools.
Challenges in EdTech
While there are numerous benefits associated with the use of EdTech, there are also several downsides regarding its implementation in low-income countries. A major issue is the limited access to infrastructure such as electricity and the internet which can make it challenging to charge and utilize devices. Additionally, governmental financial resources may be insufficient to invest in new devices, and although some organizations fund projects, such donations are often one-time or for short-term acquisition of tools, rendering them unsustainable in the long term. Another issue is the lack of digital literacy and skills among teachers and parents, as well as language and cultural barriers that can prevent effective use of the technology. Practical concerns, such as fear of damaging provided devices, may also lead to students avoiding the use of the devices.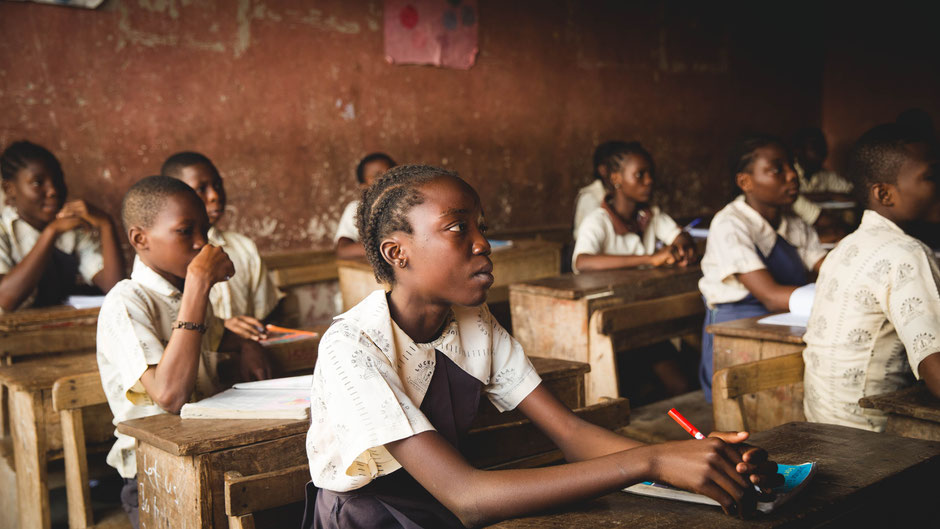 Image2 credit: Doug Linstedt, Unsplash
One prominent example of a failed EdTech initiative is the "One Laptop Per Child" project in Peru. The main issue described by the RISE website's blog that persists even after some adjustments is the lack of motivation. As only 58,127 out of the 157,742 enrolled students used the program one or more times. It should be noted, however, that information about failed projects is often not published, which is problematic as it prevents the EdTech community from learning and progressing from past failures.
Conclusion
Overall, one can conclude that numerous challenges need to be addressed and considered in the future development of new EdTech tools. To this day, most initiatives are not sustainable in the long term, and/or are not scalable beyond the few schools where they were initially tested. The OLPC initiative demonstrated that a primary challenge is incentivizing the students. This indicates that education is not solely about access to knowledge, for which technology can be highly beneficial. A significant aspect of education is the motivation, which cannot be provided by any device. This is where teachers play an irreplaceable role. With that in mind, I believe that EdTech has the potential to be an asset in low-income countries, equipping students for future challenges.